Photoshop Magazine Mockup
When I originally put together my online portfolio and printed leave behind, I took several photographs of my samples so that my work would be well represented in both media. It was a mostly successful project. However, some of my conceptual pieces--ones that never went into production--had to be altered to fit stylistically. There were ways to get around this. I found an awesome Photoshop mockup that allowed me to share more of my work. I also created so ad hoc mock up scenarios that were also successful.
For conceptual posters, I photographed gallery walls and inserted appropriate sized design samples into frames or in a salon style hanging.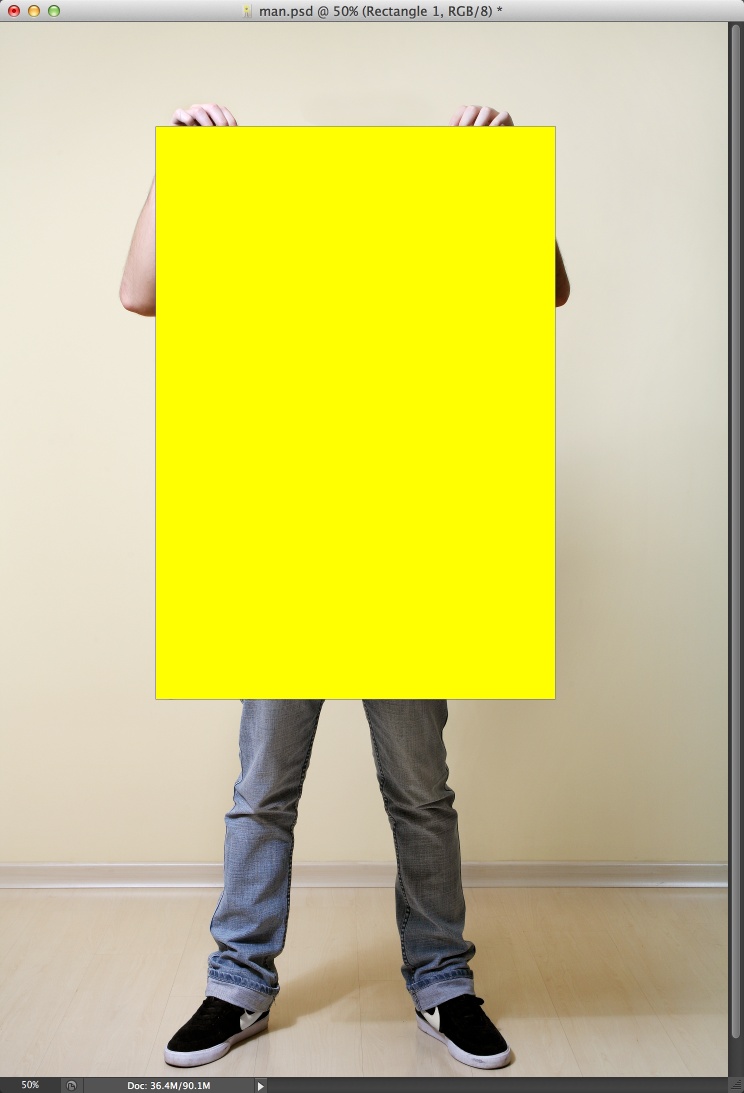 Poster Mockup II
Here are some other great mock up options to help get your portfolio a second glance: